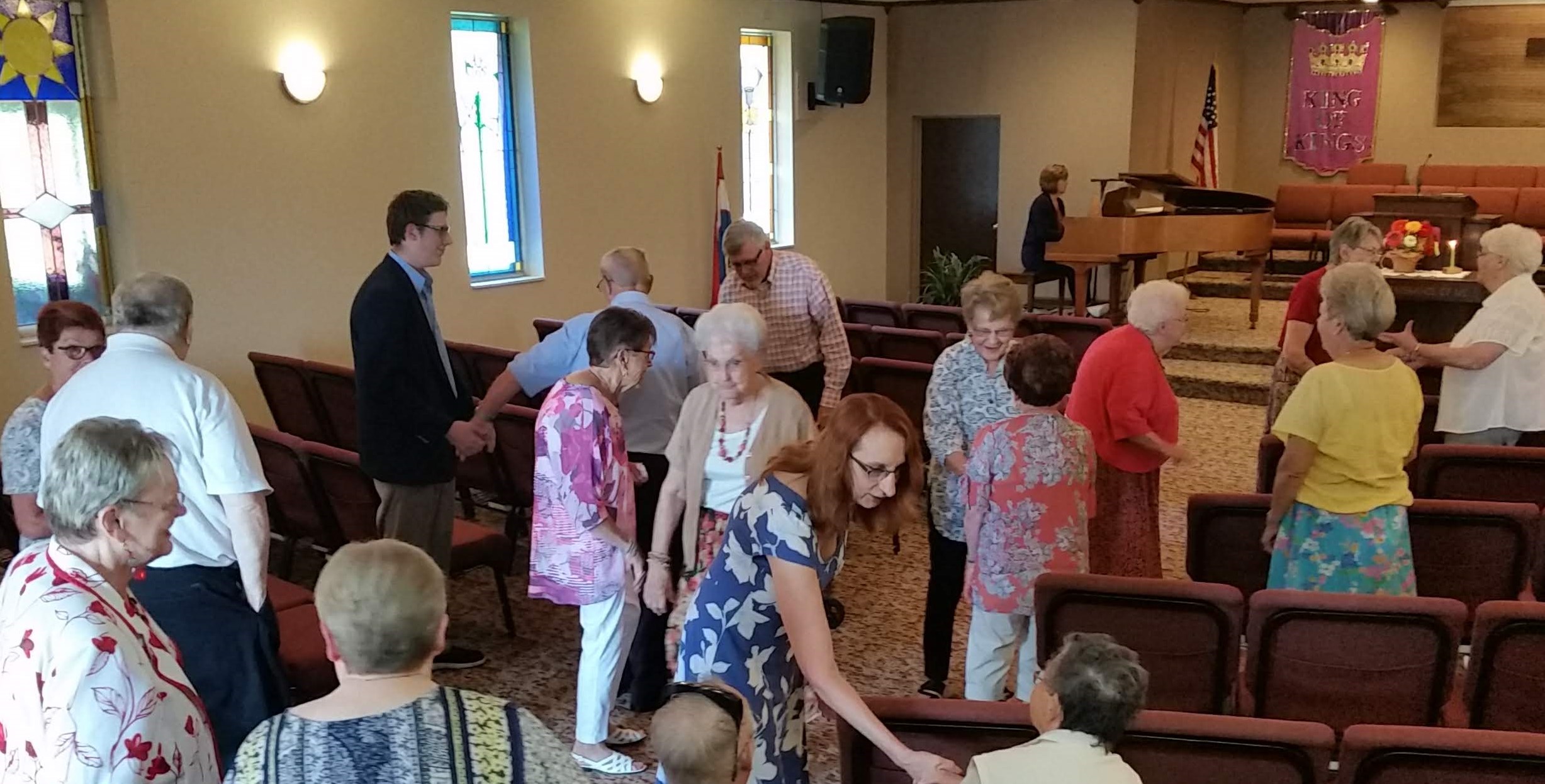 Thanks for visiting our website. Life is full of introductions. When we are born, we are introduced to our parents and them to us. On the first day of our school career,we are introduced to a new world of teachers,classmates and friends. In some way we are introduced to that special person,whether it be at school ,work,or a blind date that we will ultimately spend the rest of our lives with.
Introductions are really wonderful things. We feel the same about church. While browsing our website,it is our hope that you will be introduced to us in a way that would give you a good idea of who we are. We are a church that meets weekly in the Halteman village Section of Muncie. We are a church that has a heart and passion for Halteman Village, Muncie and Delaware County. We are a church that is on a journey to glorify God by sharing hope through Jesus Christ. We believe meeting Jesus,God's one and only Son is the greatest introduction of all.
We would love for you to check us out sometime. And if that is not possible,we would love to be able to pray for you or serve you. We invite and welcome you to contact us as we desire to bless you and your family any way we can.